Law Firm Swag | Top 5 Items for Last Minute Corporate Gifting and Beyond
When it comes to corporate gifting in legal and professional services firms, waiting until the last minute to send gifts to employees, clients, and potential clients can be RISKY!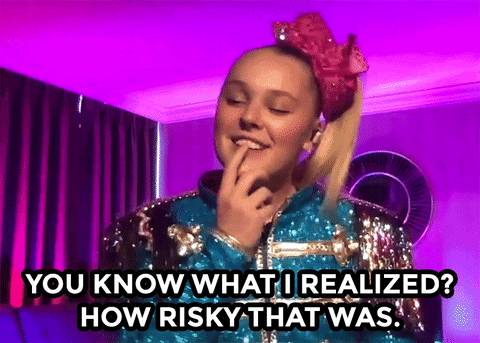 We all know how busy attorneys are, especially at year-end. Professional services providers and the professionals who support them are racing to meet those end-of-year deadlines, leaving little time to hunt for the perfect promotional item that conveys gratitude while highlighting your branding… at the last minute.
That's ok. Rothschild Marketing is ready with easy access to a huge selection of promotional items that are perfect to complete your last-minute corporate holiday gifts or extend into 2023 as a means to wish your target audience and employees a very happy new year, indeed!
Let's look at the top 5 popular promotional products that are still available to overwhelm your team and clients with holiday cheer! 
Let's get to it!
1. Promotional Products with Power
Some excellent law firm giveaway products that double as top-tier holiday goods are all about the power, and you can take this one to the bank! Get it!? Power banks!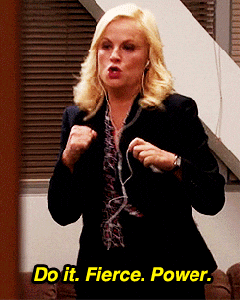 Our Rothschild Marketing Holiday Store has a host of tech tools, and one of the biggest sellers for this holiday season guaranteed to please well into 2023 is a power bank. We have a few options for diverse budgets seeking power banks, like this power bank with display screen,or this luxe True Wireless Earbuds + Power Bank combo.
Let's face it. Technology isn't going anywhere, and our tech tool use is only increasing. Your team members, business contacts, and even your potential clients will make great use out of a portable power source that features your firm's logo to remind them of their thoughtful (and helpful) gift-giver.
2. UnCOVER the Perfect Promotional Product for Law Firms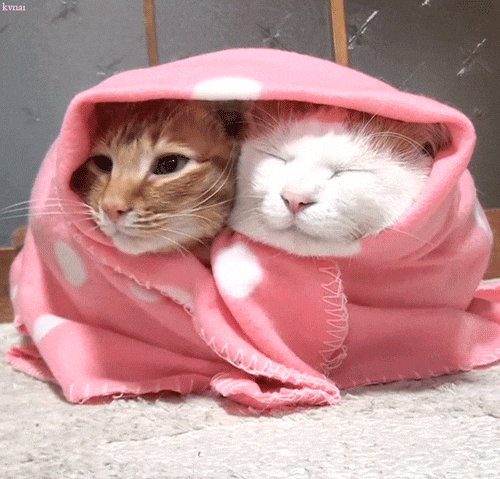 Ask anyone who has spent time in professional service offices like law firms, and we bet most will tell you their time there gave them the chills. Literally. Offices are always so cold! What's with that?
We can't give you an answer as to why most offices are so chilly, but we can help you with beautiful and warm promotional products to gift your recipients that will literally and figuratively give them the warm-and-fuzzy feelings of holiday cheer, even on your last minute order to the chilliest offices.
Check out our options for branded blankets that make a big difference in office climate for your colleagues and any client or contact lucky enough to receive a beautiful, branded blanket from you.
Crowd favorites in this group include this gorgeous and modern throw, branded chenille, and even an option for your gift recipients on the go – perfect for game day!
3. Business Basics that Promote Your Brand
A perfect complement to the branded pens in your law firm giveaways arsenal is a journal or notebook that features your brand. Select between different colors, different bindings, or different covers (hello, leather bound) from our selection of office goods.
The branded notebooks are fantastic options for quick holiday orders, especially because any surplus can be used for marketing and promotions in 2023 or even to keep track of your own important documents and calendars. Clients always tell us that they keep a few of our branded notebooks and journals with them for meetings and conferences, as potential clients are always grateful to grab a notebook to take down notes during meetings and events.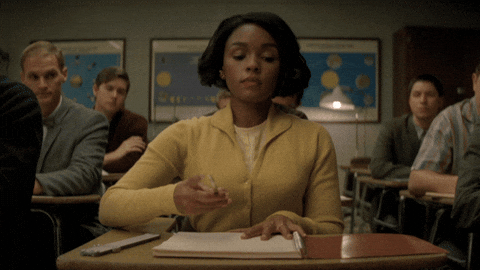 The high-end branded notebooks and journals available in our holiday store are an easy way to complete your last minute holiday shopping and start your stock of giveaways for 2023.
4. Play it Cool with Law Firm VIPs
We know that every lawyer wants to impress their most valued clients and ensure those new clients never forget who took care of them in their hour of need. Let us be the first to tell you that can take more than a coffee mug featuring your logo.
Want to really stay top of mind with your most prized clients and colleagues with something too cool and impressive to fit in business card holders?
Play it cool with our options for coolers. There are a range of options for these hot-sellers that keep supplies cool! The Yeti Lunch Kit is super handy for lawyers who have to carry lunch to court and lengthy depositions.
If you're really wanting to pull out all the stops and give the absolute coolest gift, even last minute or well into 2023, you have to check out the branded BrüMate. Is there any better way to tailgate? Absolutely not.
5. Law Firm Swag to Impress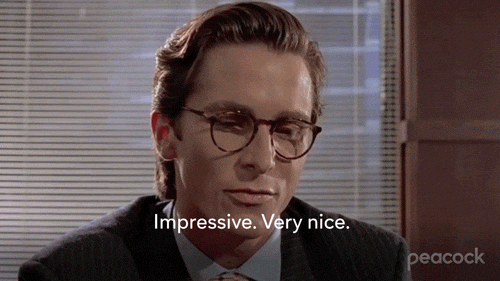 Our past performers in the best holiday goods and corporate swag category that continue to have staying power are items from our apparel options that all feature your company logo.
Outfit your entire firm of lawyers and staff in sleek North Face options for women and for men. The North Face brand is widely known and accepted as premium goods that even the pickiest lawyers or most discerning team members would be super proud to wear during the chilly holiday season (or perpetually cold office environment).
Promotional products aren't just for your marketing needs but can be a way to deliver the ultimate holiday gifts your colleagues and clients will be so grateful to receive… even if you did wait until the last minute to complete those orders.
Check out the array of options still available in our holiday store, and let us know if we can help you pick the best gift for your team, coworkers, or a potential client you're sure to meet in 2023!